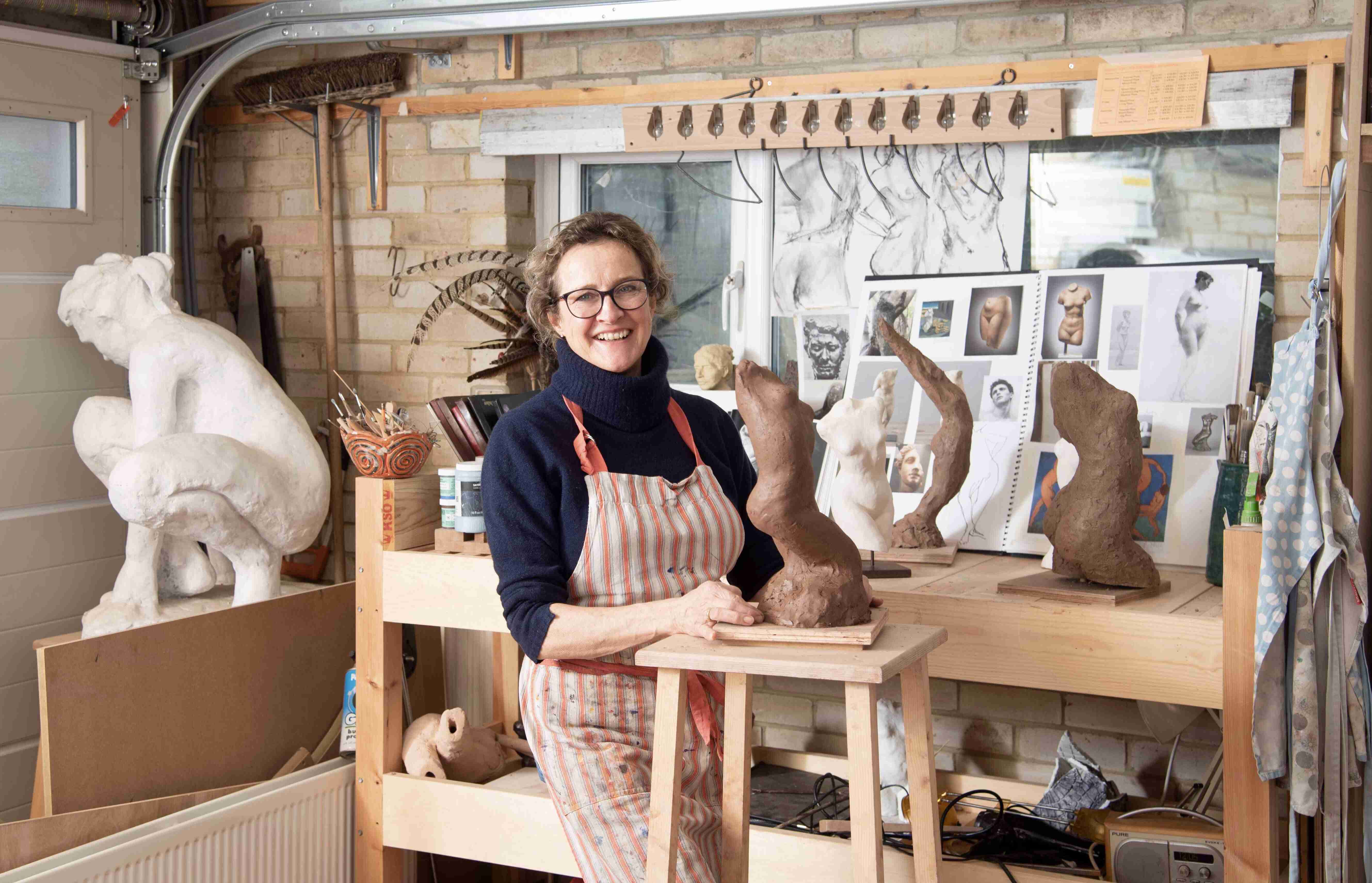 Exploring shape, form and texture Susie creates sculptures that represent and interpret the human form. Her expressive fragmented figures celebrate the strength and beauty of the female form. Through twisting, arching and stretching her forms express tension and energy capturing movement in clay. Susie has a classical style in her work and draws inspiration from ancient fragmented sculptures, using the torso as her focal point. Her work consists of simplified form and flowing lines and her partial figures are made working both from life and intuitively.

These are places she has exhibited recently.

Hannah Peschar Sculpture Gardens, Surrey
Borde Hill Gardens, East Sussex
Contemporary Art Fairs: Newbury, Windsor, Sandown
Lewes Artwave, East Sussex
Surrey Sculpture Society
Darryl Nantais Gallery &Linton 59, Cambridge.
Copyright 2022 Moorwood Art