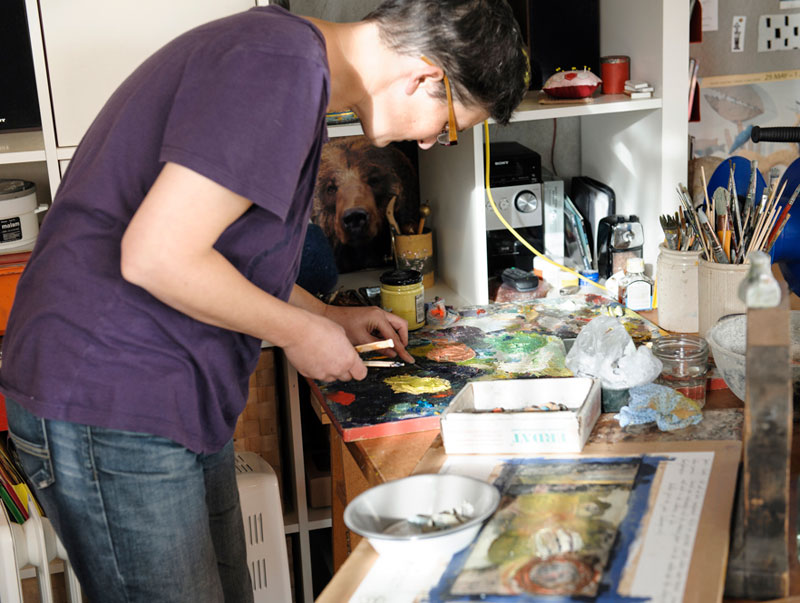 Emma's lifelong passion for papier mâché began on the Fine Art course at Newcastle-upon-Tyne University in 1989. Here, she discovered that it afforded her to sculpt freely, on a larger scale, abstracted forms of angels. Since then the angel has remained a recurring subject in her work, allowing for connection with something not visible but felt.
She now explores the use of papier mâché in its simplest form, using only plant based materials. This has opened up a reflection on our unique rhythms, the cycles of our days and changing seasons, with intention on listening to our natural environment and the need to tread lightly.
Emma has a studio practice on the edge of the Mendips, near Frome in Somerset. Her work is represented throughout the UK and Ireland.


Copyright 2022 Moorwood Art