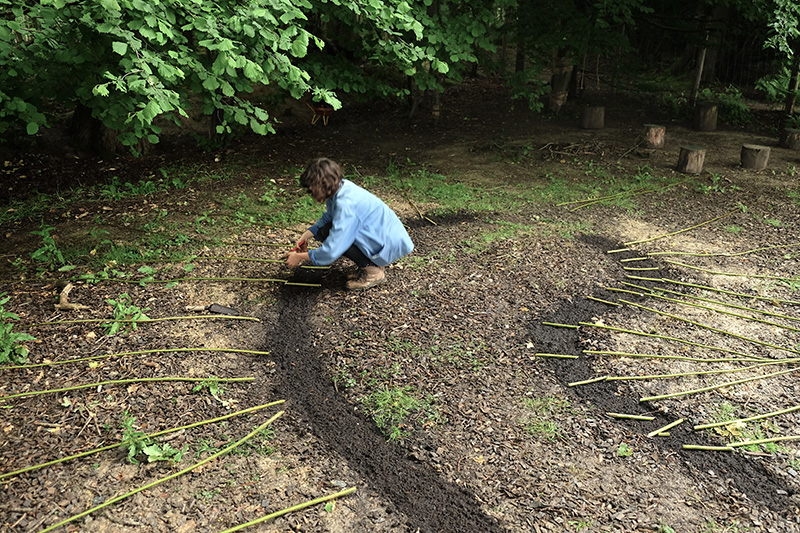 Ellen Mulcrone is a multi-disciplinary artist, designer,entrepreneur and coach.

Be it sculpting, coaching, painting, mentoring...the mission that runs throughout Ellen's work is to provide people with a container - either physical or metaphorical - within which they can slow down and come back to their true selves. From here, Ellen believes that we can strengthen our muscle of intuition and begin to thrive.



with a background in Design and Craft, having graduated at Brighton University many years ago, running her own business, and harbouring a deeply intuitive relationships with life, Ellen finds herself now happily straddling the world of business, craft and the esoteric.



Ellen is the founder of Pearpod, co-creates The Space Between creative studio and is an Intuitive Business Coach, empowering other makers and creatives to thrive from doing what they love.



In Ellen's most recent work, currently on Exhibition at Moorwood Art, she has worked in collaboration with Alex Lambie. Together they run a creative studio called The Space Between.


Copyright 2023 Moorwood Art