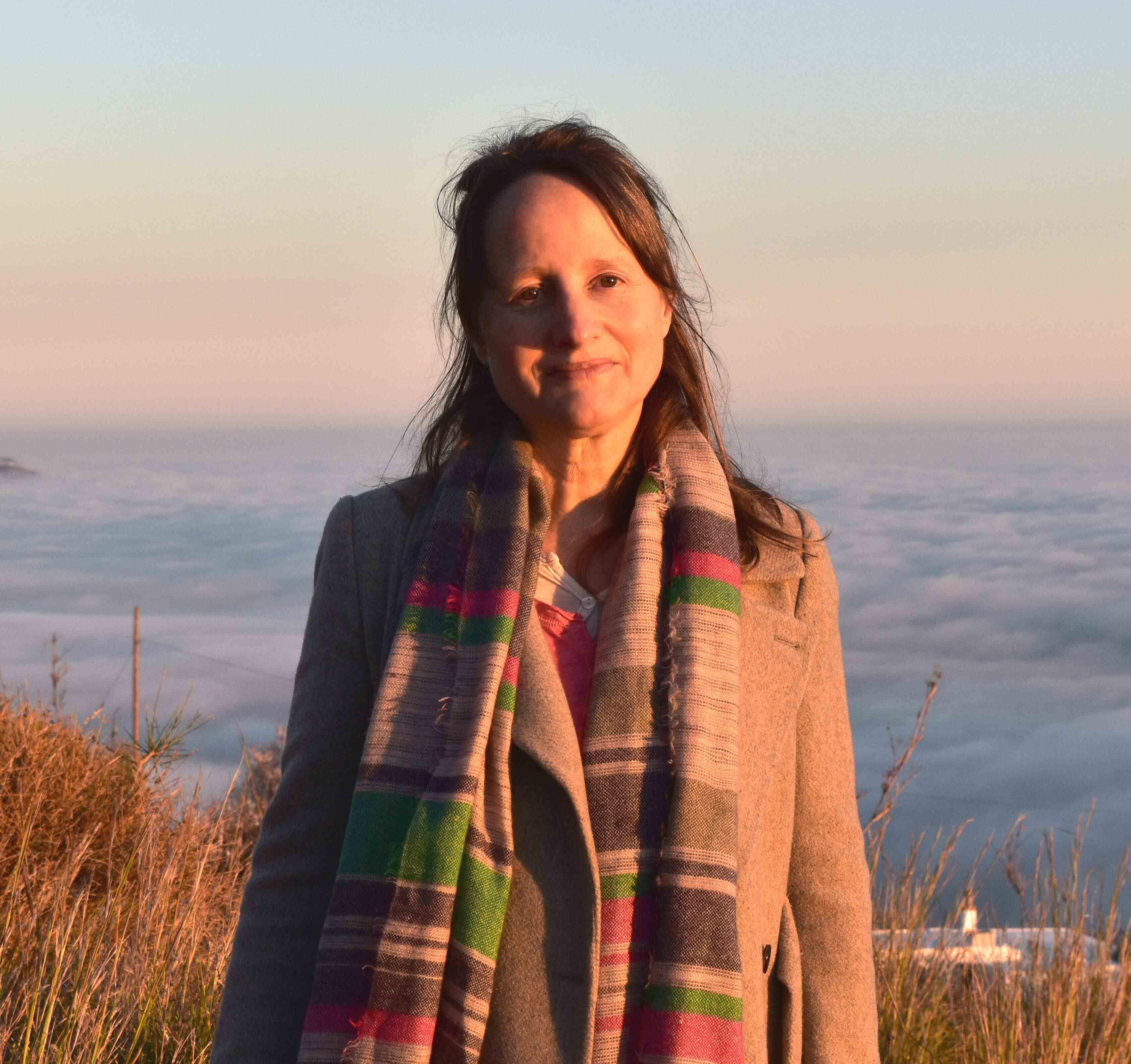 Annabel Keatley lives and works in Andalusia. Her paintings have a "textural richness and vibrancy of colour" only achieved by many hours and weeks of painting - both layering and scrapping back of oil, beeswax and sand.

Having received her BA degree at Edinburgh College of Art and her Masters at Chelsea School of Art in 1989, she was then awarded winning grants from The British Council, the Prince's Trust and the Delfina Trust which enabled her to paint, exhibit and teach in Moscow, Kiev, London and Spain, whilst exhibiting annually in central London before her move to Spain in 1996.
In that same year she was invited to show in the friends room of The V&A Museum, London, following a viewing of her work at the Blue Gallery in Walton Street, London, five years after her first solo exhibition, which had toured from The Arbat Gallery, Moscow to London in 1991.
Annabel is a gallery artist at The Rowley Gallery, London W8 and regularly exhibits in the provinces of Granada and Malaga. Annabel has work in private collections all over the world.
Copyright 2022 Moorwood Art