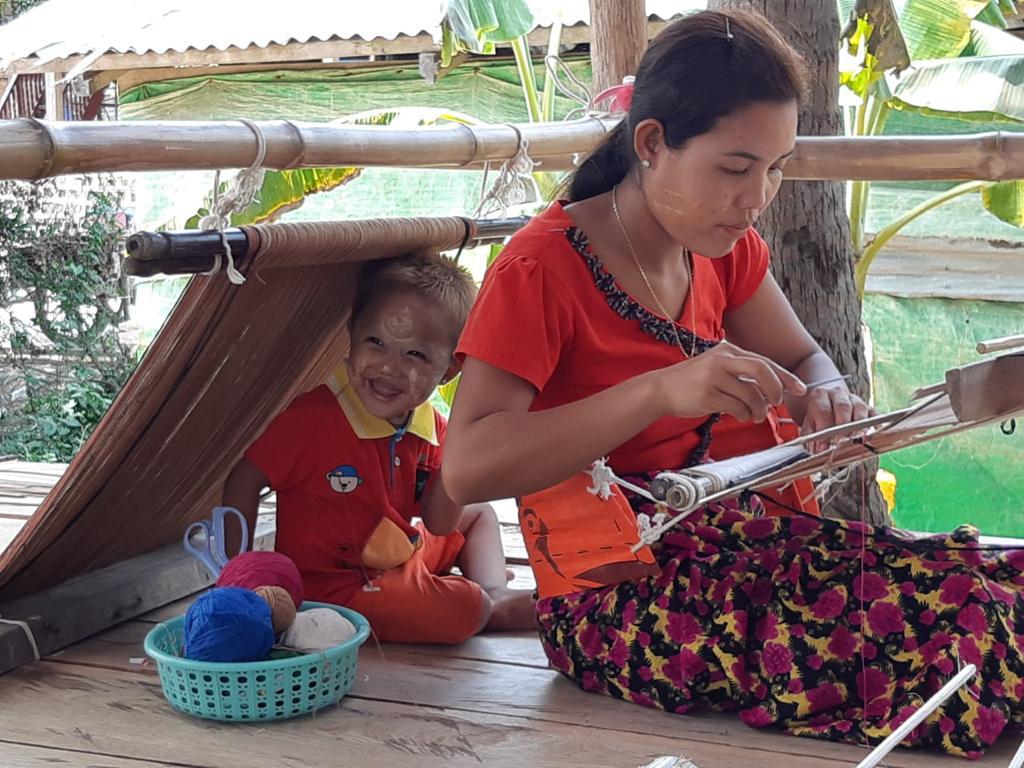 Loom Designs sell beautiful, framed textile artworks that we carefully customise, design and source from around the globe.
We work closely with exceptional artisans and value their skills that have been passed down from generation to generation, celebrating both the cultural origins and traditional crafts of their local communities whilst bringing style and beauty to your home. All our artworks are handmade and we frame using as many conservation materials as possible.
Suzanis
Loom's beautiful Suzanis are handwoven in Uzbekistan with silk thread and pull on traditional designs with a modern twist. Each unique piece design tells a story using traditional symbols and motifs. These motifs were believed to imbue the Suzanis with spiritual powers, offering protection or strength to their owners.
Aboriginal Designs
Looms beautiful, unique artworks are a cross-cultural collaboration combining Aboriginal art and traditional Kashmiri artisans' chain stitch rug making techniques using hand dyed wool and hooks. Like all Looms pieces, each piece is handmade and brings many direct benefits to the artists and their families. Control and ownership of intellectual property are maintained by the artists and the artisans for these pieces. The artists are the custodians of their stories and country, the kashmiris are the cultural owners of this particular handicraft.
Copyright 2023 Moorwood Art