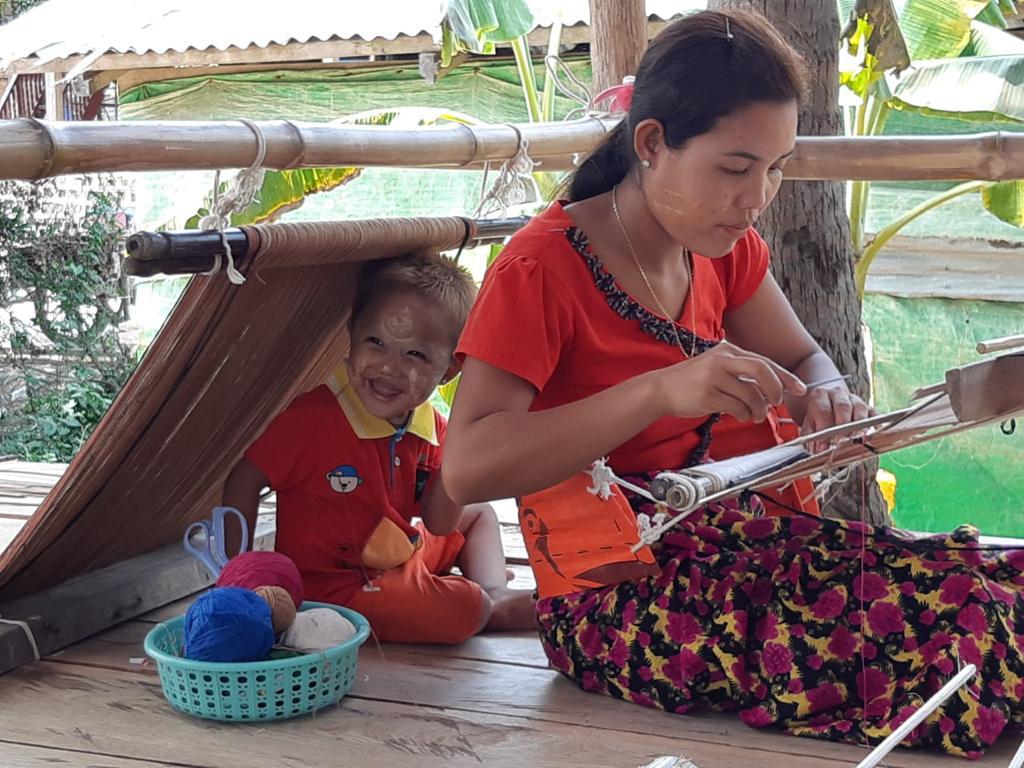 Loom Designs sell beautiful, framed textile artworks that we carefully customise, design and source from around the globe.
We work closely with exceptional artisans and value their skills that have been passed down from generation to generation, celebrating both the cultural origins and traditional crafts of their local communities whilst bringing style and beauty to your home. All our artworks are handmade and we frame using as many conservation materials as possible.
Mya Collection
These artworks are back-strapped loomed from Myanmar by one of our weavers called Mya. These intricate pieces are silk on cotton with a box acrylic frame. All the motifs on these artworks are filled with history and beliefs that are very important to Myanmar weaving. As with all our artworks, there is a story behind our designs.
Copyright 2023 Moorwood Art