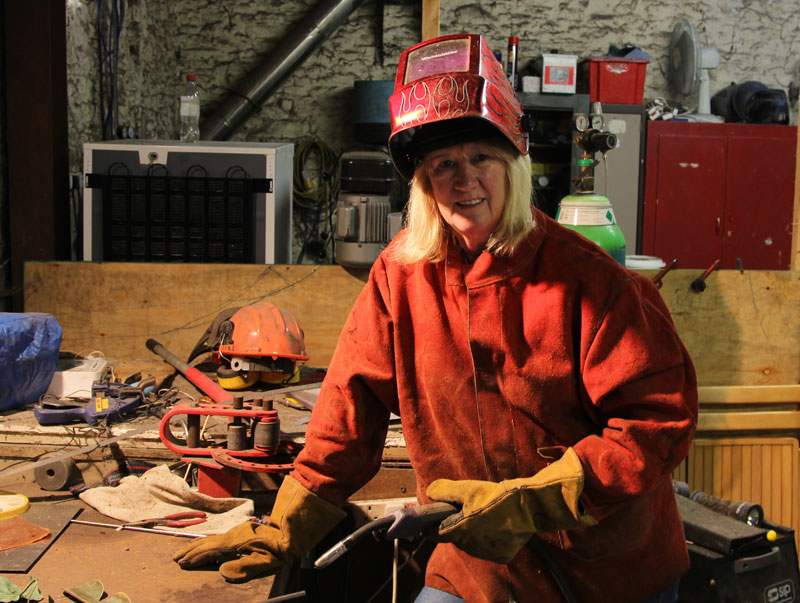 Clare Tupman studied at The Ruskin School of Drawing and St Martins, developing an interest in experimenting with different materials and ways of making 3D pieces.
From couture dressmaking and later ceramics, she then moved to sculpture.
She uses bronze or stainless steel and sometimes a mixture of both to create sculptures that are figurative but also slightly abstract as a consequence of the use of the steel. They range in size from ¼ life size to larger than life like the 8ft snail.
She also does commissions and portrait sculpture
Copyright 2022 Moorwood Art