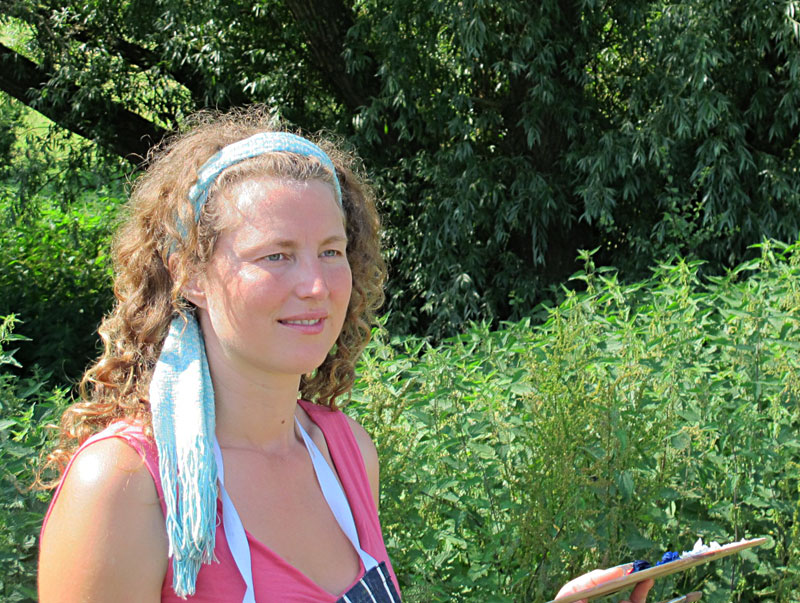 Chloe Cardozo grew up surrounded by art and artists. After rebelling briefly studying a degree in chemistry she returned to study art in the University of Seville, Spain. Chloe spent nearly four years in this beautiful city studying painting and print making, riding around on her bicycle giving english lessons and working in a printmaking studio.
In 2006 Chloe returned to Dorset and the english countryside and was awarded the New English Art Club drawing scholarship.
In 2007, Chloe had a Solo Show in London and since then has exhibited in lots of group shows in London and Dorset while bringing up her four young children.
Copyright 2022 Moorwood Art