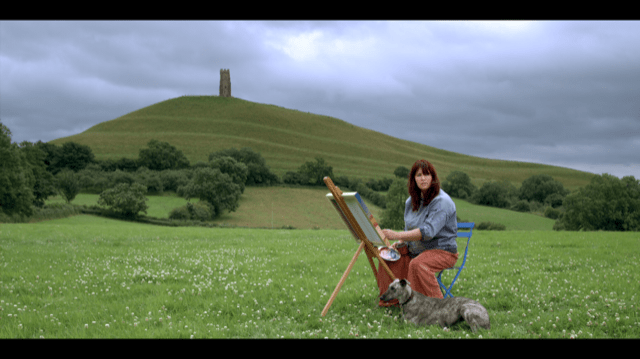 Living on the edge of the Somerset levels Angie's home overlooks mystical Glastonbury Tor, she is so inspired by the amazing subject matter all around; the unique character of the low-lying moors: lush in summer but bleak in the stillness of midwinter, the steep wooded hills, hidden valleys, ancient orchards and small farms.
She looks to paint the mysterious elements that attract people to certain places and to go beyond the ordinary to find an atmospheric solitude; somewhere to escape.
She is a self taught painter who regularly exhibits in the South West and have work in Private collections in America, Australia and Europe.


Copyright 2022 Moorwood Art